Pelvic Pain Relief
Pelvic pain is pain that may develop in the lower abdomen and pelvis. For women in particular, pelvic pain may indicate health concerns with the reproductive and urinary systems. Pelvic pain may be constant, or occur during certain activities such as urination or sexual intercourse.
Causes of Pelvic Pain
Various diseases, occurrences, or injuries may cause pelvic pain. Pain from the pelvis may also arise from complications with the digestive, reproductive or urinary systems. Structures (i.e. muscles, tendons, ligaments) supporting the pelvic floor may also cause pain. Causes of pelvic pain in men or women may include:
Appendicitis
Chron's disease
Intestinal obstruction
Irritable bowel syndrome (IBS)
Physical abuse
Urinary tract infection
Muscle strains
Pelvic Pain Symptoms
Symptoms of pelvic pain depend on a variety of factors. The most common symptoms may include pain surrounding the lower abdomen and pelvis, pressure or bloating around the pelvis, or difficulty urinating or producing bowel movements.
How to Treat Pelvic Pain
Treatment for pelvic pain may include: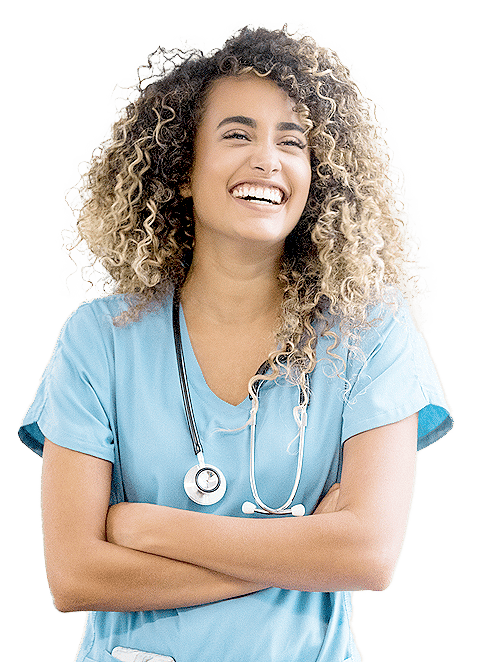 Get the care you need within 24 hours
*
We know when you're looking for relief for your chronic pain, you can't wait any longer than you already have. This is why we can schedule you with an appointment within 24 hours at most of our pain centers across the Valley, so you can start your journey to life-long pain relief as soon as tomorrow.