Patient Resources
The Pain Center's locations are here for your pain treatment. Our teams of pain professionals are dedicated to helping those who suffer from chronic pain conditions through support, personalized pain treatment plans, and compassionate environments throughout Arizona. We are committed to working with your pain-related issues.
We understand that your pain affects not only you, but those around you as well. Dealing with chronic pain can be very challenging and at times it may even seem hopeless to try. We want to give you hope and a place to begin healing.
Throughout your treatment, patients at

The Pain Center

are made our

top priority

.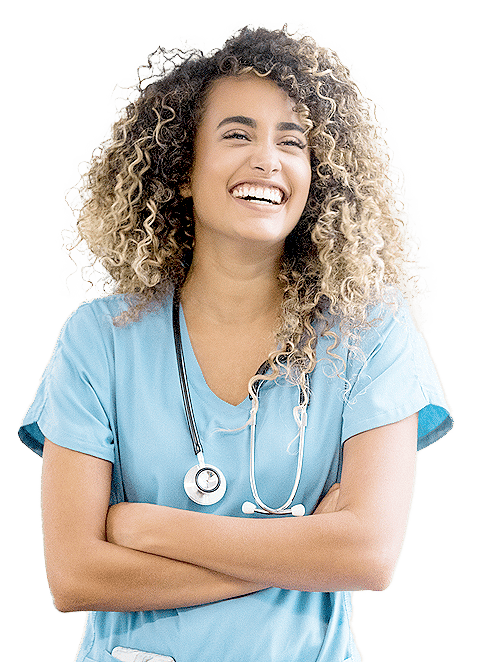 Get the care you need within 24 hours
*
We know when you're looking for relief for your chronic pain, you can't wait any longer than you already have. This is why we can schedule you with an appointment within 24 hours at most of our pain centers across the Valley, so you can start your journey to life-long pain relief as soon as tomorrow.