I'm Back Baby
Get Back Into Life
The #1 Pain Management Clinic in Arizona
Meet Deborah
TPC Patient Story
Follow Deborah Colebeck's journey through coping with her severe chronic pain and finally finding relief in the care of pain specialists at The Pain Center.
Experiencing Pain?
Let the #1 pain management center help you identify the cause today!
Head, back, neck pain, whatever it may be, our goal is to end your chronic pain once and for all. Here at The Pain Center, our top interventional pain management specialists have training in advanced pain management treatments and techniques and state-of-the-art diagnostic technologies that give us the edge we need in ending your pain.
Minimally Invasive
Spinal Surgery
and other specialty procedures
We now offer groundbreaking minimally invasive surgeries that treat your pain for the long term and get you back on your feet as fast as possible!
Along with minimally invasive spinal surgery, our center offers numerous comprehensive pain management treatments such as spinal cord stimulation, radiofrequency ablation, epidural steroid injections, and facet joint injections.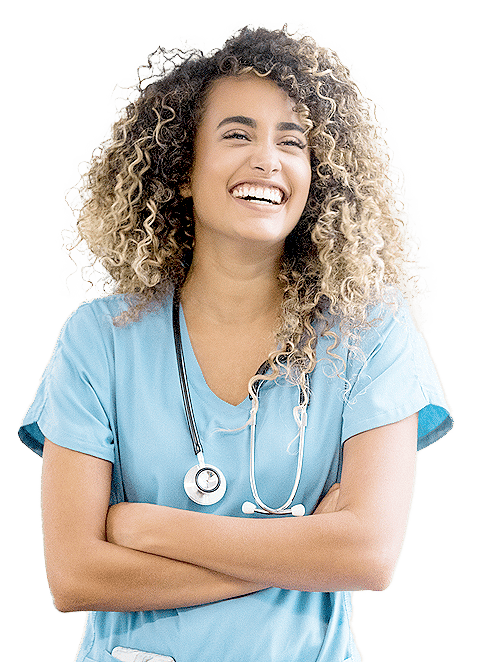 Get the care you need within 24 hours
*
We know when you're looking for relief for your chronic pain, you can't wait any longer than you already have. This is why we can schedule you with an appointment within 24 hours at most of our pain centers across the Valley, so you can start your journey to life-long pain relief as soon as tomorrow.
Crafted for a
Better Journey
Let's Manage Your Pain Together
We're here for you all the way through your fight against chronic pain. Every one of our medical professionals and staff do what they do for people like you because we see time and time again patients overcome the "impossible." Schedule an appointment with us today and begin your journey to life-long pain relief once and for all.
We're Right Next Door
10 convenient centers across the valley
My Surgeon Rocks
See what our patients are saying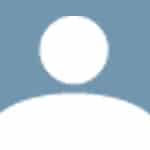 Joe, TPC Patient since 2003
This is the best pain center ever. I have been going to see doctors since 1996 [because] I have had so many back surgeries. Dr. Mattew W. Doust is a great doctor. He takes time with you and lets you know how he can help you.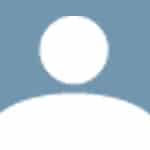 Joan, TPC Patient since 2012
My experience at the Prescott Pain Center has been remarkable….
They all care very much, providing not just professional and excellent care, but making me feel welcome and as if my conditions were important to them.