Fibromyalgia Treatment
Fibromyalgia is a condition that may cause widespread musculoskeletal pain, fatigue, behavioral health, and cognitive health issues. Musculoskeletal pain typically affects the bones, muscles, ligaments, tendons, and nerves in the body and can worsen with movement, overuse, or sleep disturbances. Currently, there is no known cure for fibromyalgia.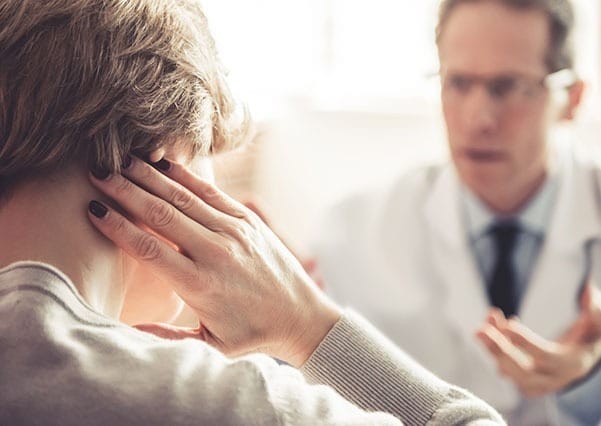 Causes of Fibromyalgia
Although the cause of fibromyalgia is relatively unknown, researchers and physicians believe genetics, infections, and physical or emotional traumas could play a role in its development.
Fibromyalgia Symptoms
Symptoms of fibromyalgia generally include:
Widespread chronic pain
Fatigue
General cognitive difficulties
Depression
Other symptoms such as cramping in the lower abdomen and sleep disorders (I.e. restless legs syndrome, sleep apnea, etc.) may be present in individuals with fibromyalgia.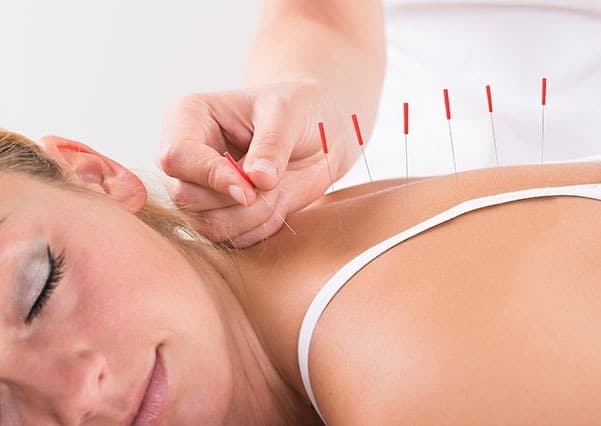 How to Treat Fibromyalgia
Treatments for fibromyalgia pain may include a combination of interventional, functional, and behavioral health therapies. Common treatment options for fibromyalgia include: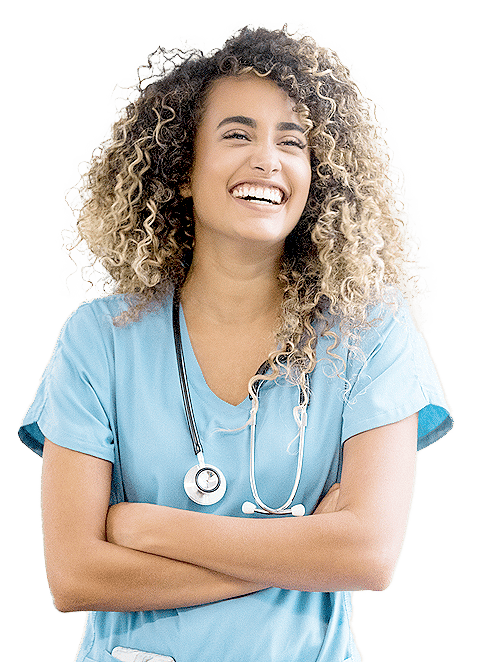 Get the care you need within 24 hours
*
We know when you're looking for relief for your chronic pain, you can't wait any longer than you already have. This is why we can schedule you with an appointment within 24 hours at most of our pain centers across the Valley, so you can start your journey to life-long pain relief as soon as tomorrow.