TPC Spine Lift
TPC Spine Lift is a minimally invasive spinal decompression solution for conditions related to spinal stenosis with neurogenic claudication (pseudo claudication).
The procedure relieves pain from pressure on the spinal nerves caused by stenosis. Symptoms include numbness, tingling, or weakness in limbs, problems walking or balancing, neck pain, and bowel or bladder problems.
How am I Diagnosed?
Diagnosis is made with lateral X-ray, including flexion and extension views to identify the degree of instability. MRI studies can demonstrate the degree of central or foraminal stenosis (narrowing of parts of the spinal canal) resulting in compression of the spinal canal and spinal nerves.
Myerding Classification (Grades I-V) denotes Grade I as <25% subluxation and Grade II as 25 to 50% subluxation.
How Does TPC Spine Lift Work?
TPC Spine Lift utilizes the Vertiflex interspinous spacer device for patients with lumbar spinal stenosis with neurogenic claudication symptoms exacerbated by lumbar extension movements associated with prolonged standing and walking and improved with lumbar flexion movements bending forward (shopping cart sign) or relief with sitting.
The Vertiflex procedure is a simple, minimally invasive treatment that can provide effective, long-term relief.
FDA approved
Small incision <1inch
Same-day procedure
Does not require the removal of bone or tissue
Speedy recovery time(1wk return to normal activity)
Low risk of infection or complications
Can provide long-term relief
More than 10,000 patients treated since 2016
Expectations and Recovery
The Vertiflex procedure is supported by 5-year, Level 1 Evidence:
Back Pain Improvement: 66%*
Leg Pain Improvement: 75%*
Opioid Reduction: 85%+
Patient Satisfaction: 90%*
*Study completers at 5 years when compared to baseline scores
+decrease in the proportion of patients using opioids compared to baseline at 5 years
Get Conservative Pain Treatment at The Pain Center.
At The Pain Center, we provide minimally invasive conservative pain treatments that effectively treat and relieve your pain as well as allow you to get back on your feet and back to your life in record time. If you're currently in pain and looking for relief, contact us today for a consultation so we can get you started on your journey to a life free of chronic pain.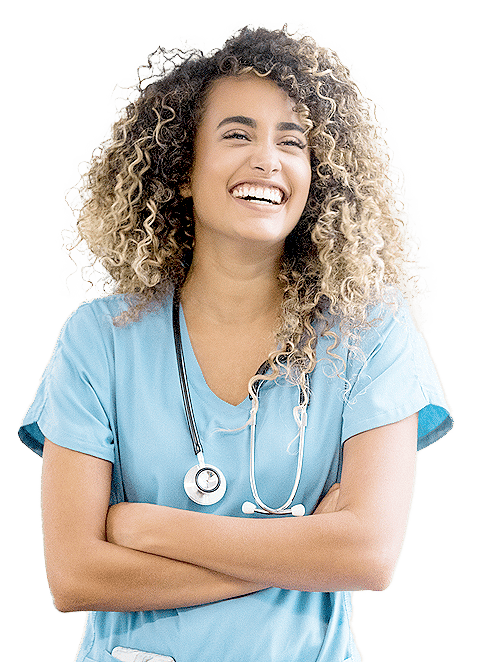 Get the care you need within 24 hours
*
We know when you're looking for relief for your chronic pain, you can't wait any longer than you already have. This is why we can schedule you with an appointment within 24 hours at most of our pain centers across the Valley, so you can start your journey to life-long pain relief as soon as tomorrow.