Trigger Points
Trigger points are small, palpable nodes in the muscle that typically develop in the upper back and shoulders. These contracted knots could cause "referred pain," also known as pain occurring in an area other than where it's being generated. Individuals with chronic musculoskeletal pain disorders generally have an increased risk of developing trigger points.
Possible Causes of Trigger Points
Muscle injury
Repetitive strain or motions
Continual muscle stress
Poor posture
Lack of exercise
Stress and anxiety
Vitamin deficiencies
Tissue tension caused by spinal surgery or hip replacement
Trigger Points Symptoms
The pain is often regional and persistent, usually in the neck and shoulder muscles or pelvic girdle.
Trigger points may cause the following symptoms:
Regional, chronic pain
Muscle stiffness
Decreased range of motion
Tingling, numbness, or burning sensations
Muscle weakness
Tinnitus
Sleep problems
These symptoms depend on the amount of stress placed on an affected muscle.
Treat Trigger Points With Injections
Trigger Point Injections are a non-invasive treatment for trigger point pain. They provide fast-acting relief to the muscles where painful trigger points are present.
The injection itself may contain a local anesthetic, saline solution, or corticosteroid—these work to give you efficient and prompt pain relief. Trigger point injections are essentially targeting the pain areas and loosening them up the contracted knots.
Along with its benefits with trigger points, often called myofascial pain syndrome, these injections can aid in relieving tension headaches and fibromyalgia.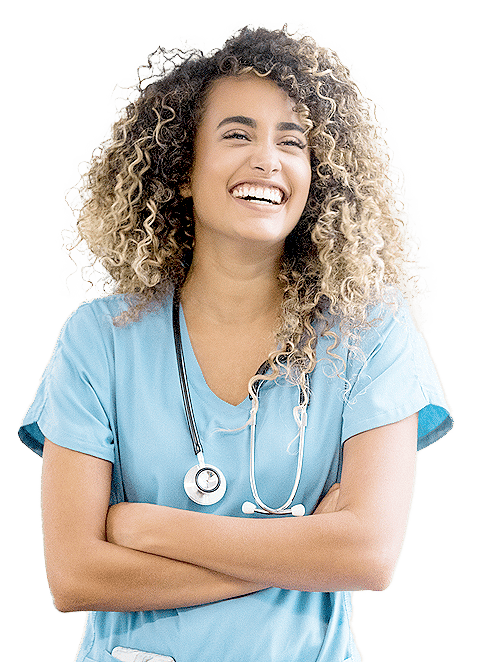 Get the care you need within 24 hours
*
We know when you're looking for relief for your chronic pain, you can't wait any longer than you already have. This is why we can schedule you with an appointment within 24 hours at most of our pain centers across the Valley, so you can start your journey to life-long pain relief as soon as tomorrow.