Trigger Points
Trigger points are small, palpable nodes in muscle that typically develop in the upper back and shoulders. These contracted knots could cause "referred pain," also known as pain that is felt in an area other than where it's being caused. Individuals with chronic musculoskeletal pain disorders generally have an increased risk of developing trigger points.
Causes of Trigger Points
Muscle injury, repetitive strain, and exertion overload are common causes of trigger points.
Trigger Points Symptoms
Trigger points may cause pain, referred pain, increased muscle stiffness, decreased range-of-motion, tingling, numbness, burning sensations, or muscle weakness. These symptoms are dependent upon the amount of stress being put on an affected muscle.
How to Treat Trigger Points
Treatments for trigger points may include: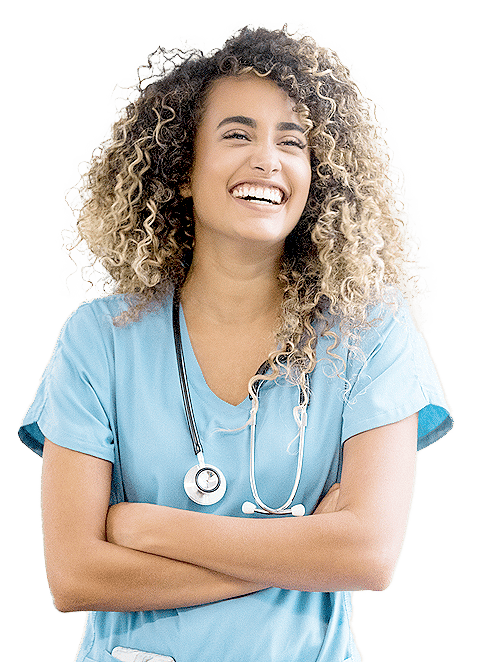 Get the care you need within 24 hours
*
We know when you're looking for relief for your chronic pain, you can't wait any longer than you already have. This is why we can schedule you with an appointment within 24 hours at most of our pain centers across the Valley, so you can start your journey to life-long pain relief as soon as tomorrow.