Headache
A headache is a condition that causes pain in any region of the head. Headaches may produce gradual or sudden pain, pain in an isolated area, pain throughout the head, or pain that lasts a few minutes, hours, or days. There are several types of headaches, including cluster headaches, tension headaches, migraines, and sinus headaches.
Causes of Headaches
Headaches are typically caused by over-activity of pain-sensitive structures in the brain. They may also be caused by a chemical reaction in the brain, a change to the nerves or bloods vessels outside the skull, or by tension in the head, neck, shoulders, or upper back. Headaches can be acute or chronic and may be caused by:
Alcohol
Certain foods
Poor posture
Stress
Underlying disease
Dehydration
Headache Symptoms
Depending on the type and cause of a headache, symptoms may include the following:
Pain on either side of the head
Pain that worsens with activity
Pain that is sharp, throbbing, dull, or aching
Pain that decreases with rest
How to Treat Headaches
For chronic headaches, a pain management physician may recommend the following treatment options: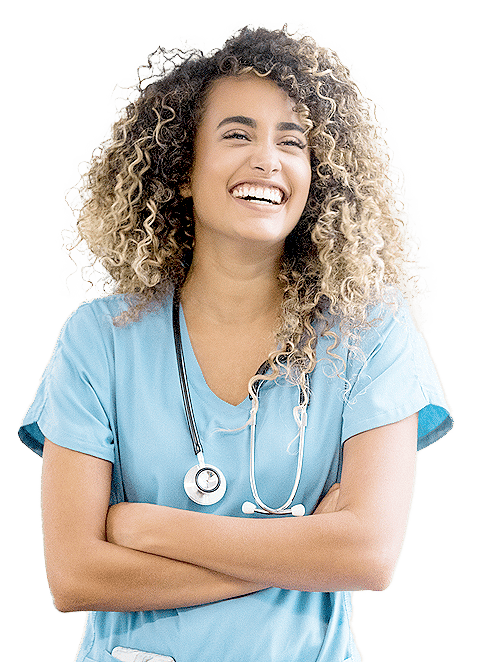 Get the care you need within 24 hours
*
We know when you're looking for relief for your chronic pain, you can't wait any longer than you already have. This is why we can schedule you with an appointment within 24 hours at most of our pain centers across the Valley, so you can start your journey to life-long pain relief as soon as tomorrow.