Arthritis Pain Relief
Arthritis is an inflammatory disorder that primarily affects one or more joints. This condition may worsen with age if treatment is not sought. There are different kinds of arthritis, the most common types being osteoarthritis and rheumatoid arthritis. Infections and underlying diseases can also cause or worsen symptoms.
Causes of Arthritis Pain
The two main types of arthritis, osteoarthritis and rheumatoid arthritis, are usually a result of the body's natural aging process. Osteoarthritis may involve natural wear and tear to the joint's cartilage from aging or a vitamin D deficiency, and rheumatoid arthritis is typically caused by the body's immune system attacking the membrane lining (synovial membrane) of the joint capsule. A joint injury or infection may hasten the progression or either type of arthritis.
Arthritis Pain Symptoms
Common signs and symptoms of arthritis generally include pain or stiffness of the joints. Symptoms may vary, however, depending on the type of arthritis. Other symptoms of arthritis may include:
Decreased range-of-motion
Redness
Swelling
Increased pain in the morning or with activity
How to Treat Arthritis Pain
Arthritis may benefit from several treatment options, including: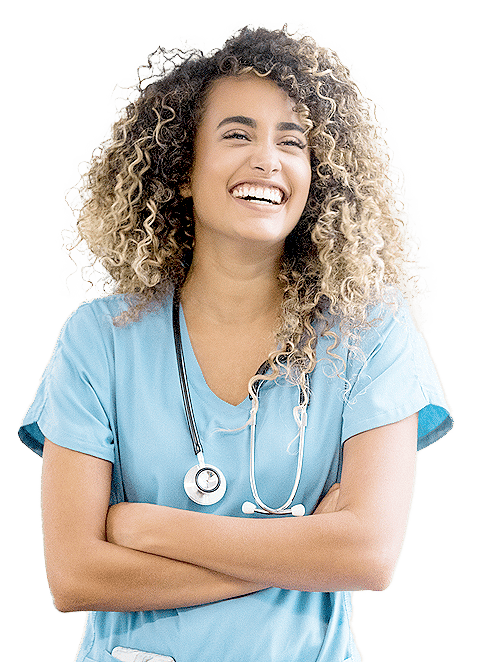 Get the care you need within 24 hours
*
We know when you're looking for relief for your chronic pain, you can't wait any longer than you already have. This is why we can schedule you with an appointment within 24 hours at most of our pain centers across the Valley, so you can start your journey to life-long pain relief as soon as tomorrow.