Arthritis Pain Relief
Arthritis is an inflammatory disorder that primarily affects one or more joints. This condition may worsen with age if treatment is not sought. Rheumatoid arthritis and osteoarthritis are the most common types of arthritis.
Causes of Arthritis Pain
The two main types of arthritis, osteoarthritis, and rheumatoid arthritis, are usually a result of the body's natural aging process. Osteoarthritis may involve natural wear and tear to the joint's cartilage from aging or a vitamin D deficiency, and rheumatoid arthritis is typically caused when the body's immune system attacks the membrane lining (synovial membrane) of the joint capsule. A joint injury or infection may hasten the progression and will vary depending on the type of arthritis.
What is the Very Best Treatment for Arthritis?
The Mayo Clinic coins corticosteroid medications as the most effective treatment against arthritis. Steroid pills or injections reduce inflammation, joint pain, and stiffness as well as slow the joint damage caused by arthritis.
What are the 3 Initial Symptoms of Arthritis?
Common symptoms of arthritis generally include pain, stiffness, and swelling of the joints. Symptoms may vary, however, depending on the type of arthritis. The three initial symptoms of arthritis include:
Decreased range-of-motion
Redness and swelling
Increased pain in the morning or with activity
What is the Fastest Way to Relieve Arthritis Pain?
Medication management is a multifaceted procedure that allows pain specialists to oversee patients' prescription pain medications for chronic pain. A specialist in pain management equips patients with the necessary resources, understanding, and guidance to ensure accurate and appropriate intake of prescribed pain medication.
A cortisone-based steroid is utilized in joint injections to alleviate muscle pain and reduce joint inflammation. These injections are commonly administered in joints affected by degenerative conditions such as arthritis, rheumatoid arthritis, and osteoarthritis. Joint injections can also extract surplus fluid from affected joints to minimize swelling and pain.
Commonly Asked Questions About Arthritis Pain
What aggravates arthritis the most?
What foods should be avoided with arthritis?

Foods that contribute to arthritis cause inflammation and aggravation. For people with arthritis, it's best to avoid or minimize the consumption of the following foods:

Sweets
Dairy
Fatty foods
Carbohydrates
Tobacco and alcohol
Advanced glycation end (AGE) products
Gluten
Additives
What is the strongest anti-inflammatory for arthritis?

Doctors recommend NSAIDs for effective pain relief in arthritis patients. NSAIDs work to block pain and swelling-causing enzymes. These include store-bought and over-the-counter medications such as ibuprofen (Motrin IB, Advil), naproxen (Aleve), and diclofenac (Voltaren), among others.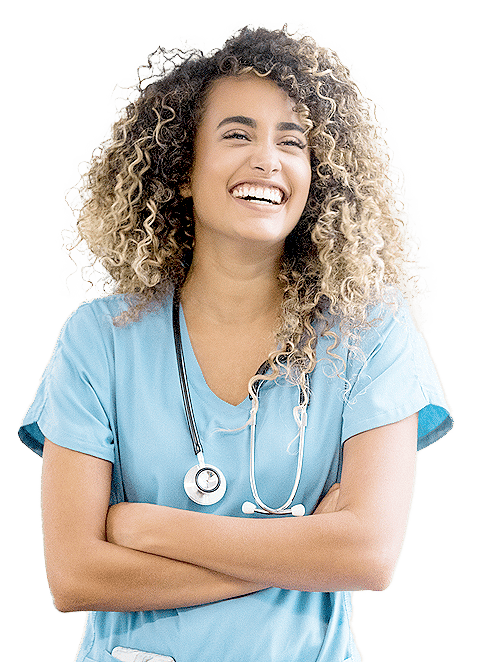 Get the care you need within 24 hours
*
We know when you're looking for relief for your chronic pain, you can't wait any longer than you already have. This is why we can schedule you with an appointment within 24 hours at most of our pain centers across the Valley, so you can start your journey to life-long pain relief as soon as tomorrow.