Rheumatoid Arthritis
Rheumatoid arthritis is a chronic, autoimmune disorder that causes inflammation to smaller joints in the hands and feet. This particular form of arthritis affects the lining of joints, which can result in bone erosion and joint deformity overtime.
Causes of Rheumatoid Arthritis
Inflammation and pain from this condition occurs when the immune system attacks the body's tissues, specifically the synovium that surrounds the joints. Genetic and environmental factors are considered potential causes, in addition to infections from certain bacteria or viruses.
Rheumatoid Arthritis Symptoms
Rheumatoid arthritis tends to affect smaller joints, including the hands, wrists, elbows, shoulders, hips, knees, and ankles. Signs or symptoms of rheumatoid arthritis may include:
Tender or swollen joints
Pain or stiffness that is worse in the mornings
Hard nodules under the skin on your arms
Fatigue
Fever
Weight loss
How to Treat Rheumatoid Arthritis
Although there is no cure for rheumatoid arthritis, certain treatments may reduce inflammation and pain associated with the disease. Treatments for rheumatoid arthritis may include: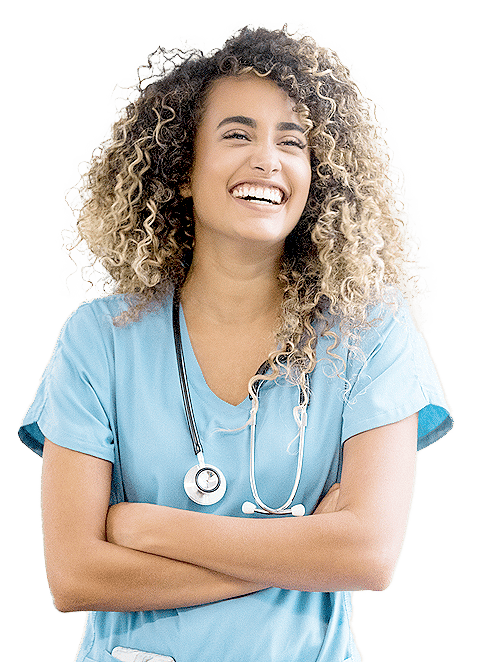 Get the care you need within 24 hours
*
We know when you're looking for relief for your chronic pain, you can't wait any longer than you already have. This is why we can schedule you with an appointment within 24 hours at most of our pain centers across the Valley, so you can start your journey to life-long pain relief as soon as tomorrow.