Arachnoiditis Pain Relief
Arachnoiditis is a chronic pain condition caused by inflammation to a membrane that surrounds and protects nerves of the spinal cord, formally called the arachnoid. Inflammation of the arachnoid can lead to serious health complications such as scar tissue formation around the spinal nerves which can cause them to malfunction in addition to bladder or bowel dysfunction. If the disease is left untreated, symptoms may cause significant disability and prevent individuals from working.
Causes of Arachnoiditis
Arachnoiditis may be caused by a number of occurrences or factors, some of which include:
Forceful or direct injury to the spine
Bacterial or viral infections
Prolonged spinal nerve compression
Complications form minimally invasive or invasive spine surgery
Arachnoiditis Symptoms
This condition may cause pain, tingling, numbness or weakness in the lower back and legs, muscle cramps or spasms, and unusual sensations such as the feeling of water trickling down the leg or insects crawling on the skin.
How to Treat Arachnoiditis
Treatment for arachnoiditis focuses on improving mobility and providing relief from pain symptoms. Pain management physicians may recommend some of the following treatment options for arachnoiditis:
Transcutaneous Electrical Nerve Stimulation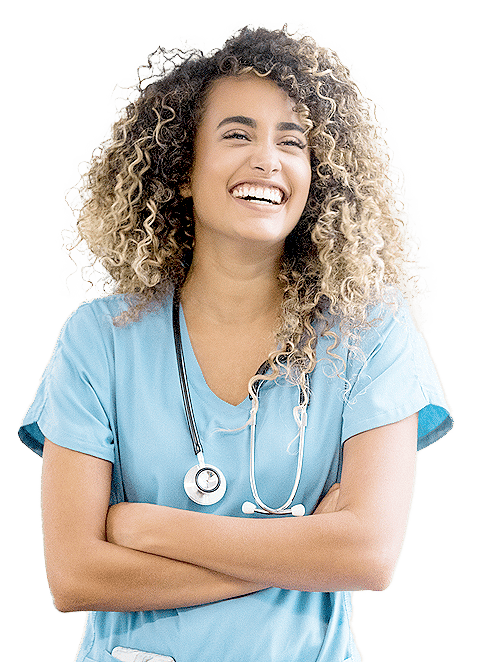 Get the care you need within 24 hours
*
We know when you're looking for relief for your chronic pain, you can't wait any longer than you already have. This is why we can schedule you with an appointment within 24 hours at most of our pain centers across the Valley, so you can start your journey to life-long pain relief as soon as tomorrow.