When the radial nerve is damaged, it's called radial neuropathy or radial nerve palsy. Radial neuropathy usually causes problems with the back of the hand, index finger, middle finger, and thumb.
In this blog on radial neuropathy, we'll answer the following:
What Causes Radial Neuropathy?
Radial nerve injury doesn't have to be due to trauma. It can be caused by severe impact or everyday situations. Some common causes of radial neuropathy include fractures of the humerus, impact on the arm or wrist, and nerve compression.
Some other ways the radial nerve can be impaired include sleeping with the upper arm in an unusual position, using crutches, or a condition called "Saturday Night Palsy," caused by consuming alcohol and falling asleep with pressure on an arm over the back of a chair.
How Long Does Radial Neuropathy Take to Heal?
Radial neuropathy resolves on its own in 90% of the cases. This typically takes 3 to 4 months with observation from a medical professional. Some radial neuropathies will take up to six months, but if neuropathy is caused nu fractures or nerve entrapment, it may take longer or require additional treatment.
What Does Radial Nerve Pain Feel Like?
There are several symptoms associated with an injury to the radial nerve. In most cases, symptoms of radial neuropathy appear in the back of the hand and fingers, including acute pain, numbness, tingling, burning, inability to straighten or move the hand and wrist, and weakness.
Can Radial Nerve Damage Be Permanent?
While most little to moderate trauma cases can resolve themselves, long-term effects may be present for several years or permanently.
The radial nerve controls the muscles that help rotate your forearm. When this nerve is injured, it can make it difficult for you to turn your hand to face up (supinate). Some individuals may partially or entirely lose wrist and hand movement. Permanent weakness may occur if the radial nerve doesn't heal correctly or fully.
In the majority of cases of radial nerve neuropathy, patients recover within 90 days. For patients with a more severe form of radial neuropathy, surgery is necessary to relieve pressure from the nerve.
How Do You Test for Radial Neuropathy?
Here at The Pain Center of Arizona, we would diagnose radial neuropathy by comparing the injured arm with the healthy arm. We would check the range of motion, weakness, loss of muscle, and wrist drop.
In some cases, electromyography may be implemented. An EMG quantifies electrical activity in your muscles. This reveals if the issue is muscle or nerve related.
How Do You Manage Radial Neuropathy?
Whether you decide to go through several treatments or to have your doctor solely monitor your radial neuropathy, there are management tools that can aid in recovery and minimizing pain.
Occupational Therapy focuses on strategies that aid in performing daily activities. For radial neuropathy, these strategies minimize hand and wrist function in everyday activities. The goal of occupational therapy is to improve function and develop greater independence.
Rest is essential to manage radial neuropathy. Using a splint or brace to give your wrist and hand a break from movement can relieve pain and promote healing, especially if the pain is due to trauma or strain.
How Do You Treat Radial Nerve Pain?
How you approach treatment for radial nerve pain will vary depending on the location and cause of the pain, the severity of it, and your medical history. Doctors typically recommend using a splint or over-the-counter pain medicine to encourage healing and relieve pain. They may also suggest physical therapy or a nerve block injection. Surgery may be necessary in more serious cases, such as a torn or compressed nerve.
What is the Treatment for Radial Neuropathy?
Pain medication
Steroid injections
Anesthetic creams
Casts or Splints
Physical therapy
Occupational therapy
Acupuncture
Surgeries like nerve stimulation and nerve block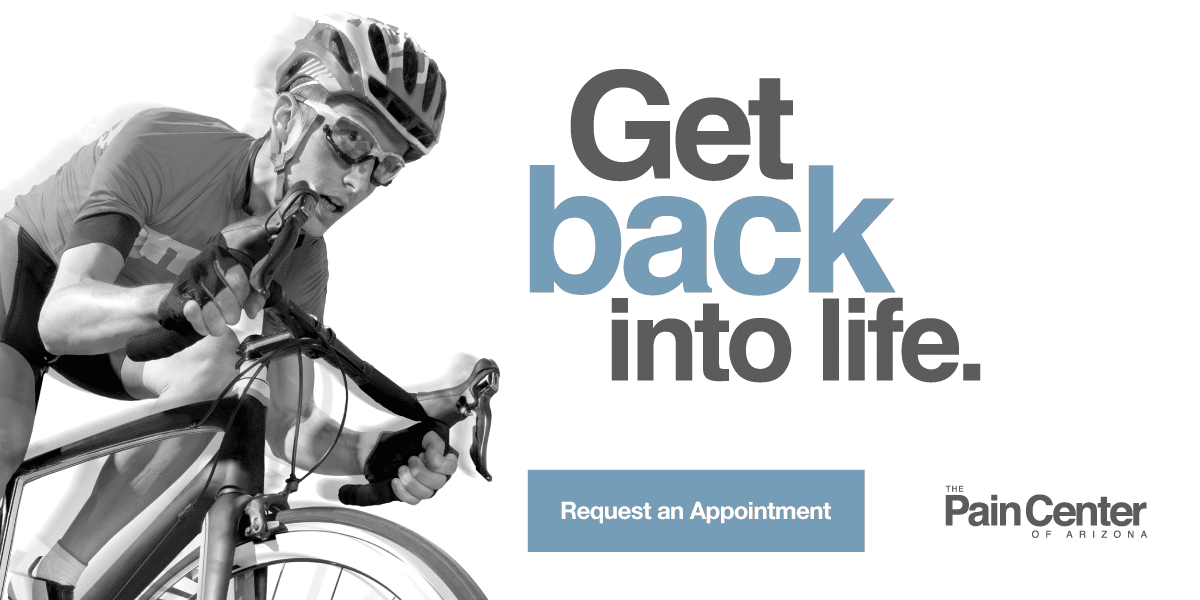 Published On: July 2, 2014
Updated On: May 23, 2023