TPC Spine Decompress
TPC Spine Decompress is an innovative, minimally invasive spinal decompression procedure for spinal stenosis secondary to ligamentum flavum hypertrophy. It offers relief from the symptoms of spinal stenosis, including numbness, sciatica, back pain, and experiencing weakness in the feet or legs.
How am I Diagnosed?
Diagnosis is made with lateral X-ray, including flexion and extension views to identify the degree of instability. MRI studies can demonstrate the degree of central or foraminal stenosis (narrowing of parts of the spinal canal) resulting in compression of the spinal canal and spinal nerves.
Myerding Classification (Grades I-V) denotes Grade I as <25% subluxation and Grade II as 25 to 50% subluxation.
How Does TPC Spine Decompress Work?
TPC Spine Decompress is a minimally invasive solution for patients that have been given a diagnosis of spinal stenosis – a narrowing of the canal where the spinal cord and or the spinal nerve roots run.
That narrowing can have several causes: Sometimes it's because there's an inflammation of the disc, sometimes an inflammation of the joints around that spinal canal, or because there's a ligament – ligamentum flavum – that has become thickened.
In TPC Spine Decompress, we have a unique approach, a minimally invasive tool where we can go in with a small trocar needle under live X-ray guidance and put some contrast in there and delineate specifically where the location of that narrowing is occurring.
We use a small instrument called the rongeur to remove excessive bone or tissue and open up the area, and then the mild® procedure to scrape down the redundant or thickened ligamentum flavum that is pushing on the canal.
Patients that have spinal stenosis often have problems with prolonged walking or prolonged standing, often finding pain relief when sitting down. It's also worth noting if you find yourself in a grocery store bending over the cart to give yourself relief from spinal stenosis, this very well might be a procedure that's helpful for you.
Expectations and Recovery
TPC Spine Decompress is a very simple, minimally invasive outpatient procedure. It's a small poke hole and a bandaid at the end. We go in, find the narrowing, scrape it away, take the tools out, put the bandaid on, and you're walking out hopefully pain-free.
Our TPC Spine Decompress removes the problem while leaving nothing behind.
No Spinal Instability: There is no evidence of spinal instability years beyond recovery.
No Spine Fractures: No implants and no evidence of lumbar spine fractures through 2 years post-procedure.
| Adverse Event (AE) | ESI | mild |
| --- | --- | --- |
| Device-and Procedure-Related AEs | 1.3% | 1.3% |
| Device- and Procedure-Related Serious AEs | 0% | 0% |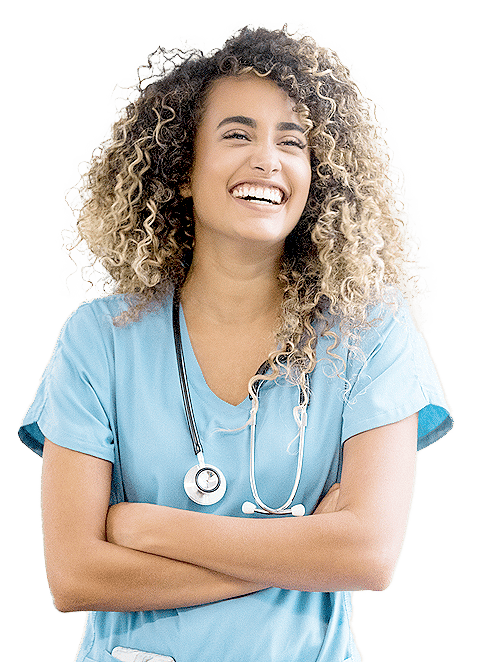 Get the care you need within 24 hours
*
We know when you're looking for relief for your chronic pain, you can't wait any longer than you already have. This is why we can schedule you with an appointment within 24 hours at most of our pain centers across the Valley, so you can start your journey to life-long pain relief as soon as tomorrow.