TPC Spine Decompress
TPC Spine Decompress is an innovative, minimally invasive spinal decompression procedure for spinal stenosis secondary to ligamentum flavum hypertrophy. It offers relief from the symptoms of spinal stenosis, including numbness, sciatica, back pain, and experiencing weakness in the feet or legs.
How am I Diagnosed?
Diagnosis is made with lateral X-ray, including flexion and extension views to identify the degree of instability. MRI studies can demonstrate the degree of central or foraminal stenosis (narrowing of parts of the spinal canal) resulting in compression of the spinal canal and spinal nerves.
Myerding Classification (Grades I-V) denotes Grade I as <25% subluxation and Grade II as 25 to 50% subluxation.
How Does TPC Spine Decompress Work?
The TPC Spine Decompress utilizes the MILD procedure (minimally invasive lumbar decompression) for patients with lumbar spinal stenosis resulting from a significant contributing factor of ligamentum flavum hypertrophy.
The MILD procedure is performed via a small needle puncture through which a trochar is inserted that allows for subsequent rongeur removal of bone and tissue to provide easy access to debulking or sculpting of the ligamentum flavum hypertrophy.
Expectations and Recovery
Our TPC Spine Decompress removes the problem while leaving nothing behind.
No Spinal Instability: There is no evidence of spinal instability years beyond recovery.
No Spine Fractures: No implants and no evidence of lumbar spine fractures through 2 years post-procedure.
| Adverse Event (AE) | ESI | mild |
| --- | --- | --- |
| Device-and Procedure-Related AEs | 1.3% | 1.3% |
| Device- and Procedure-Related Serious AEs | 0% | 0% |
Get Conservative Pain Treatment at The Pain Center.
At The Pain Center, we provide minimally invasive conservative pain treatments that effectively treat and relieve your pain as well as allow you to get back on your feet and back to your life in record time. If you're currently in pain and looking for relief, contact us today for a consultation so we can get you started on your journey to a life free of chronic pain.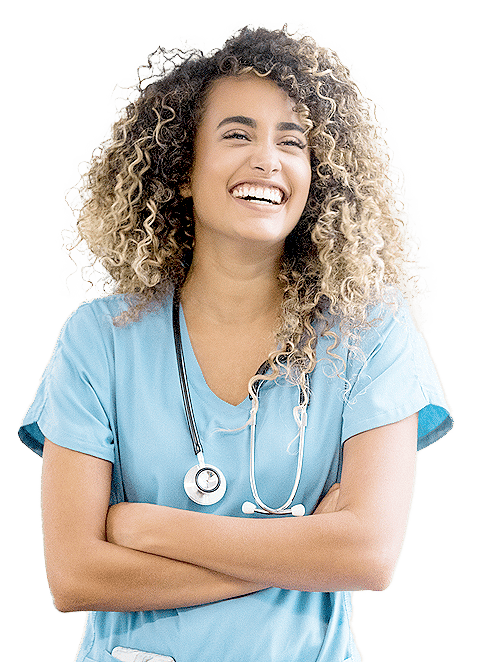 Get the care you need within 24 hours
*
We know when you're looking for relief for your chronic pain, you can't wait any longer than you already have. This is why we can schedule you with an appointment within 24 hours at most of our pain centers across the Valley, so you can start your journey to life-long pain relief as soon as tomorrow.