TPC Nerve Stim
TPC Nerve Stim is a nerve stimulation for conditions related to refractory chronic pain that have failed conservative therapies. Some conditions include migraine and tension headaches, cancer, rheumatoid arthritis, degenerative disc disease, and central pain syndrome.
TPC Nerve Stim provides pain relief from these conditions by reducing pain signals that travel from the spinal cord to the brain.
How Does TPC Nerve Stim Work?
TPC Nerve Stim is a minimally invasive solution for patients that have chronic and refractory pain that has failed a multitude of conservative therapies. Those therapies might include medication management or physical therapy, or even a host of injections. Most often, this pain relates to a specific nerve or nerve bundle that covers that area of pain. It might be what we call the dorsal root ganglion that's at the spinal column level, or it might be out to a shoulder-specific nerve or a knee-specific nerve.
The TPC Nerve Stim utilizes two distinct minimally invasive surgical solutions for patients with conditions of refractory chronic pain that have failed conservative therapies. The dorsal root ganglion (DRG) or peripheral nerve solution is selected for the individual patient according to the patient's unique presentation and context.
We will work with you to specifically determine which of these two options is best for you. That might cover lower abdominal pain or some component of chronic or refractory post-surgical pain. It might be hip, shoulder, knee, or ankle pain that has failed conservative therapies. We find and select the specific nerve and place a stimulator in that location, first with a trial to see if we get great coverage and to determine whether or not this brought you significant relief.
Currently, TPC utilizes solutions from Abbott and Nalu.
Abbott's Proclaim DRG therapy is a non-opioid technology specifically designed to help manage chronic nerve pain due to causalgia (CRPS II) following surgery or from traumatic injury. Applications may involve refractory pain after knee, hip, or ankle surgery, as well as hernia repair, amputation surgery, and pelvic surgery. It works by sending mild electrical pulses to the nerves responsible for painful sensations.
Modulating the primary sensory neurons within the DRG is important for controlling peripheral pain as the DRG acts as a control center for peripheral sensory nerves. Amplification of incoming peripheral signals can lead to neuropathic pain. Modulating the hyperexcited DRG reduces pain and superior outcomes for focal chronic pain.
Expectations and Recovery
Focal stimulation of the DRG may offer patients superior pain relief compared to traditional spinal cord stimulation for CRPS and other focal chronic pain syndromes, including:
Lower abdominal and visceral pain
Chronic, refractory, and postsurgical pain (i.e., hip, knee, foot, etc.)
Groin and testicular pain
Phantom and stump pain (post-amputation)
CRPS / RSD (localized foot / knee / ankle)
Peripheral causalgia, CRPS II (specific nerve injury)
Get Conservative Pain Treatment at The Pain Center.
At The Pain Center, we provide minimally invasive conservative pain treatments that effectively treat and relieve your pain as well as allow you to get back on your feet and back to your life in record time. If you're currently in pain and looking for relief, contact us today for a consultation so we can get you started on your journey to a life free of chronic pain.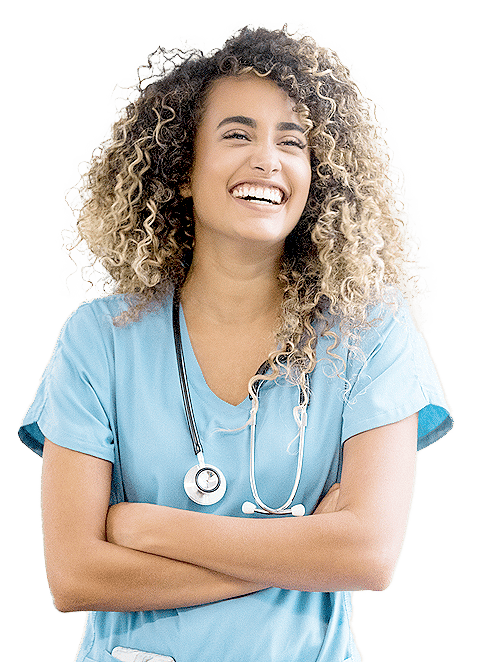 Get the care you need within 24 hours
*
We know when you're looking for relief for your chronic pain, you can't wait any longer than you already have. This is why we can schedule you with an appointment within 24 hours at most of our pain centers across the Valley, so you can start your journey to life-long pain relief as soon as tomorrow.