TPC Kypho
TPC Kypho is short for Kyphoplasty; simply put, it is a way to augment or support one of the vertebral bodies in the spine for patients with vertebral fractures. Sometimes because of osteoporosis or an injury, one of these bones might fracture. This might lessen the height of what is the foundational structure of your spine.
Not unlike breaking an arm or breaking a leg, a vertebral fracture can be severely painful and can be unrelenting axial or low-back pain, and can happen even up the thoracic spine as well.
How Does TPC Kypho Work?
With our TPC Kypho minimally invasive procedure, we place a small cannula into the center of the affected or the fractured vertebral body, under live X-ray guidance, where we'll typically blow up a balloon so that it's safe, and through that balloon, inject some bone cement.
Bone cement will be injected into the fracture displacement, or micro tear, which is the source of your pain. Once we fuse it with bone cement, patients are typically better almost immediately after the procedure.
Expectations and Recovery
TPC Kypho is a minimally invasive solution that takes only 15 to 30 minutes.
Depending on how severe the fracture is, we will typically then place a patient in a brace for a week or two, but almost always, the relief is immediate.
Get Conservative Pain Treatment at The Pain Center.
At The Pain Center, we provide minimally invasive conservative pain treatments that effectively treat and relieve your pain as well as allow you to get back on your feet and back to your life in record time. If you're currently in pain and looking for relief, contact us today for a consultation so we can get you started on your journey to a life free of chronic pain.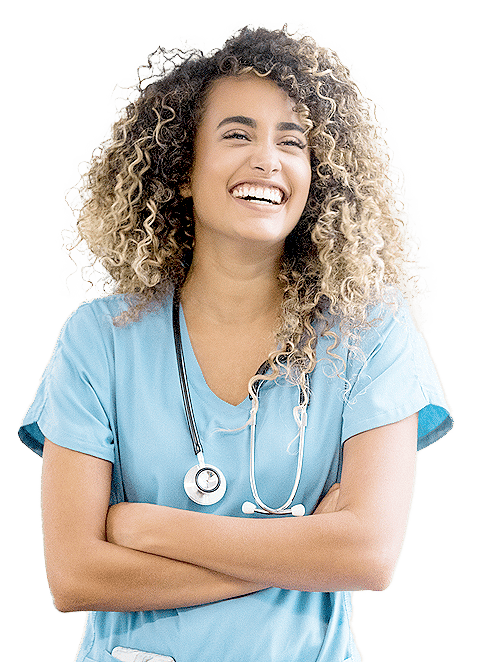 Get the care you need within 24 hours
*
We know when you're looking for relief for your chronic pain, you can't wait any longer than you already have. This is why we can schedule you with an appointment within 24 hours at most of our pain centers across the Valley, so you can start your journey to life-long pain relief as soon as tomorrow.