Minimally Invasive Lumbar Microdiscectomy
Minimally invasive lumbar microdiscectomy focuses on removing herniated disc fragments to relieve pressure on the spinal nerve column. The goal of this procedure is to alleviate panic caused by compressed or damaged nerves with minimal trauma done to the body to diminish post-hospitalization and overall recovery time.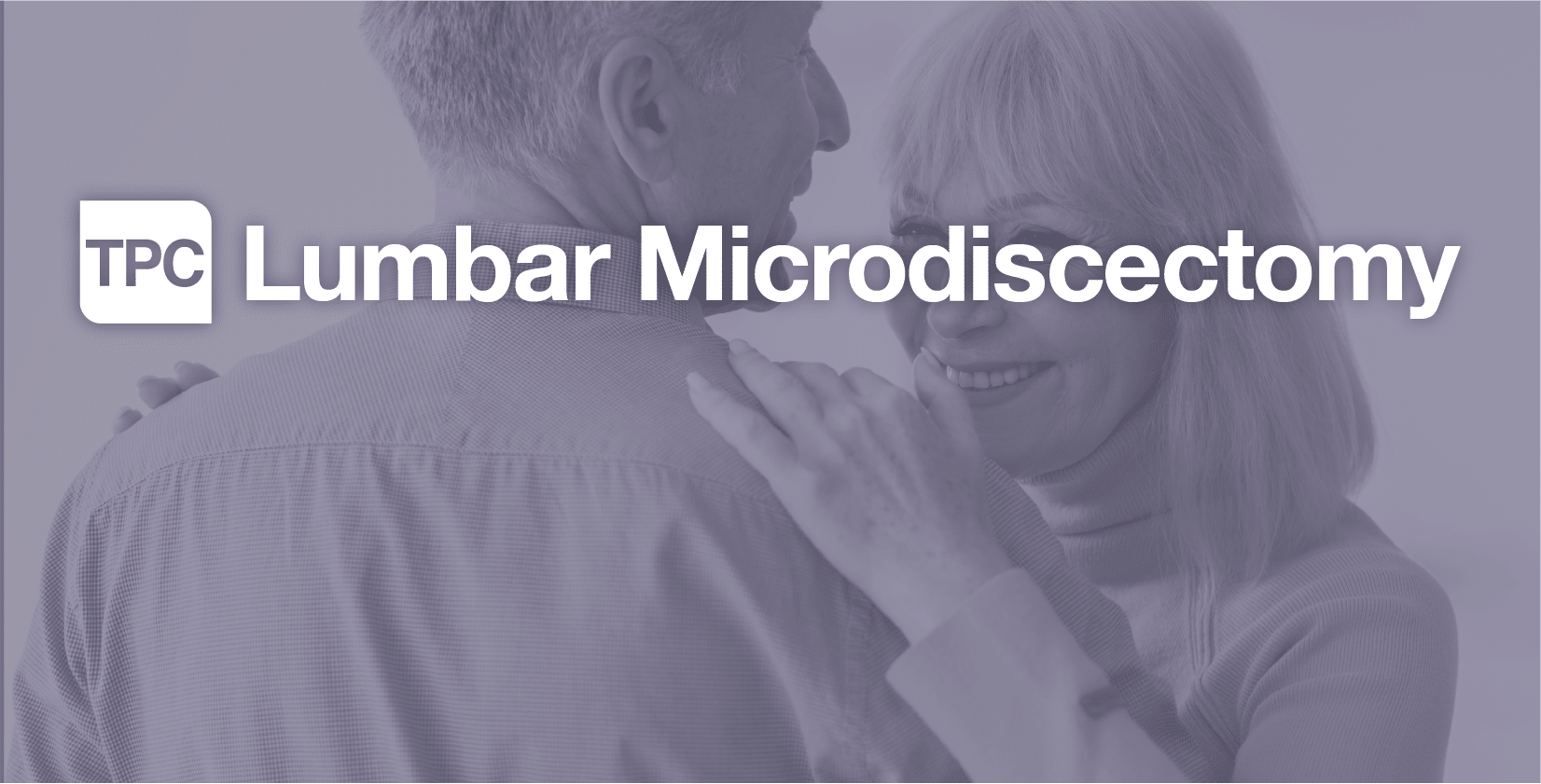 What is Minimally Invasive Lumbar Microdiscectomy?
The minimally invasive method for lumbar microdiscectomy addresses the specific problems in the lumbar region of the spine (the lower back). Most commonly, this procedure is done on patients suffering from a herniated or ruptured disc, creating nerve compression. TPC combats major surgery with our minimally invasive techniques that use smaller incisions for a quicker procedure and recovery time.
What Types of Pain Does Minimally Invasive Lumbar Microdiscectomy Treat?
Minimally invasive lumbar microdiscectomy is typically used to treat pain from herniated or ruptured lumbar discs and nerve compression. These kinds of problems contribute to several types of pain, including:
Lower back pain
Leg pain
Numbness and tingling in the legs, feet, and buttocks
Muscle weakness
Sciatica pain
How Does Minimally Invasive Lumbar Microdiscectomy Work?
During the minimally invasive lumbar microdiscectomy, your surgeon will provide you with anesthesia that renders the procedure quick and painless. An incision smaller than the size of a nickel (~2 cm) is used with special instruments and a high-powered microscope to safely access the problematic area. The surgeon identifies the affected or herniated disc and removes the section causing nerve compression. After completing the procedure, they will close the surgical site, and your recovery can begin.
Expectations and Recovery
Following your procedure, consistent post-operative care is critical to a healthy recovery. It's important that you avoid heavy lifting and bending at the waist for the first several weeks of your body adjusting to the changes made.
Your physician may also provide medication to help manage any temporary discomfort following the procedure. Within a few weeks, you can initiate physical therapy to enhance your back's strength and reduce the risk of future complications. In no time, you'll return to your regular routines with a newfound pain relief.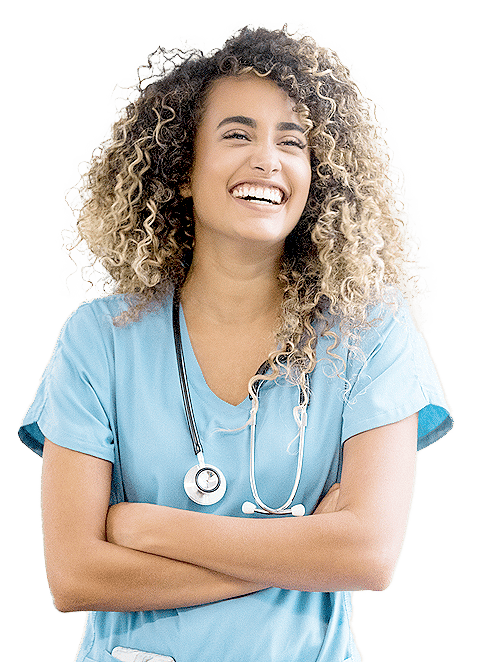 Get the care you need within 24 hours
*
We know when you're looking for relief for your chronic pain, you can't wait any longer than you already have. This is why we can schedule you with an appointment within 24 hours at most of our pain centers across the Valley, so you can start your journey to life-long pain relief as soon as tomorrow.