West Phoenix Surgical Center
Are you tired of your chronic pain putting a strain on your relationships and quality of life?
Look no further than our pain management surgery center in Phoenix, Arizona where we offer comprehensive treatments and advanced therapies to effectively diagnose and treat your chronic pain once and for all. Since 2002, we've developed our state-of-the art approach to pain treatment, emphasizing in-depth diagnostic evaluations, highly integrated physician teams, and a multidisciplinary, therapeutic approach to pain care.
What to Expect at TPC West Phoenix Surgery Center
At The Pain Center, we offer state-of-the-art conservative pain treatments and therapies, including our TPC branded minimally-invasive surgeries. Our surgeries offer our patients effective, long-term treatment with record recovery time, getting you back to a full and thriving life before you know it!
Our branded minimally-invasive surgical procedures include:
Our surgical solution for patients with discogenic pain
Our nerve stimulation for conditions related to chronic refractory pain
Our surgical solution provides stabilization for patients with sacroiliac joint dysfunction
Our spinal decompression for spinal stenosis secondary to ligamentum flavum hypertrophy
Our spinal fusion solution for patients with conditions of spinal degeneration related to stenosis and spondylolisthesis
Our spinal decompression solution for conditions related to spinal stenosis with neurogenic claudication
Our spine solution of spinal cord stimulation for conditions related to chronic refractory pain that have failed conservative therapies
TPC Phoenix Surgery Center
Accepted Insurances
---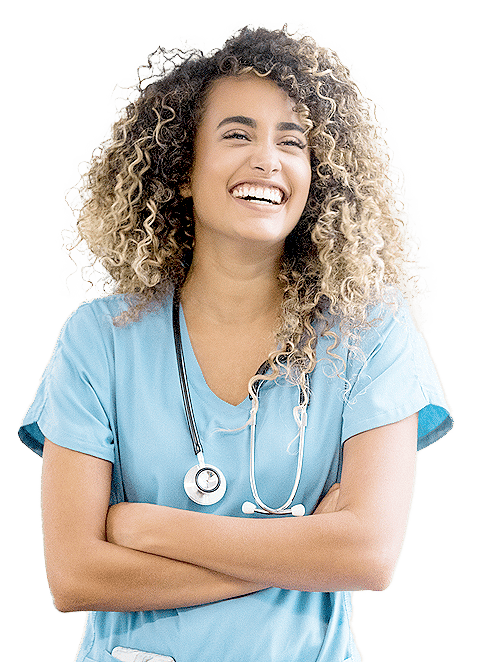 Get the care you need within 24 hours
*
We know when you're looking for relief for your chronic pain, you can't wait any longer than you already have. This is why we can schedule you with an appointment within 24 hours at most of our pain centers across the Valley, so you can start your journey to life-long pain relief as soon as tomorrow.