Contact Us
Have a question or comment? We'd love to hear from you. Call us at 623.516.8252 or send us a message using the contact form.
If you are requesting medical records, click here
If you are sending medical records, please fax them directly to
"*" indicates required fields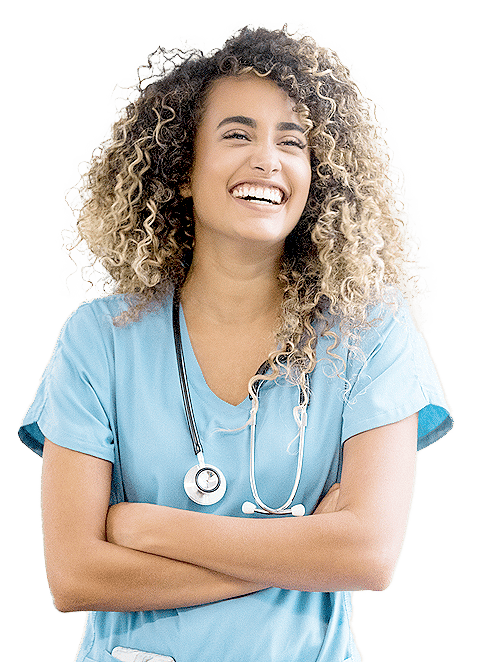 Get the care you need within 24 hours
*
We know when you're looking for relief for your chronic pain, you can't wait any longer than you already have. This is why we can schedule you with an appointment within 24 hours at most of our pain centers across the Valley, so you can start your journey to life-long pain relief as soon as tomorrow.