Whiplash
Whiplash is a term for an injury to the neck that occurs when the neck moves rapidly and forcefully back and forth. This forceful movement can damage the inner structures of the neck, causing pain and disability.
Causes of Whiplash
This is an extremely common injury following an auto accident where a passenger is rear-ended, but may also occur from a sports accident or other accident or trauma.
Whiplash Symptoms
The symptoms of whiplash can vary in severity and generally include:
Neck pain
Stiff neck
Loss of range of motion in the neck
Pain in the shoulders or upper arms
Tingling, numbness
Dizziness
Fatigue
Pain that worsens with neck movement
How to Treat Whiplash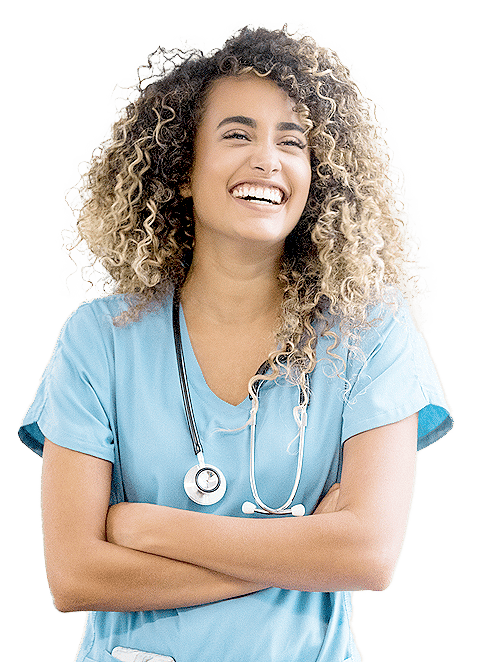 Get the care you need within 24 hours
*
We know when you're looking for relief for your chronic pain, you can't wait any longer than you already have. This is why we can schedule you with an appointment within 24 hours at most of our pain centers across the Valley, so you can start your journey to life-long pain relief as soon as tomorrow.