Spinal Stenosis
Spinal stenosis is a condition that occurs most commonly in the neck and lower back, and is a result of a narrowing of the spinal canal. This process puts added pressure on the spinal cord and nerves in the spine. Mild to moderate cases of spinal stenosis may benefit from interventional pain treatments.
Do you have pain from Spinal Stenosis?
The Pain Center can help if you suffer from the pain of spinal stenosis. In spinal stenosis, a narrowing of the spinal canal puts pressure on the spinal cord, causing pain and/or other symptoms. Spinal stenosis occurs mostly in the neck and lower back.
If you were born with a small spinal canal, you may be at an increased risk of developing spinal stenosis. But even in people with a normal spine, over time, age and other lifestyle factors may contribute to the development of the condition. Common causes of spinal stenosis include:
Bone spurs
Thickened ligaments in the spine
Tumors
Trauma or Injury
Spinal Stenosis Symptoms
Symptoms of spinal stenosis vary depending on the location and severity, but may include:
Numbness, weakness or tingling in the leg, foot, arm or hand
Loss of balance
Sciatic pain
Bladder or bowel dysfunction
Pain, aching, or cramping in the groin, buttocks, calves, or legs
Discomfort while sitting or standing for long periods of time
Pain that goes away when bending forward or sitting down
Decreased physical endurance
The Pain Center may perform radiology tests such as MRIs or x-rays to help diagnose spinal stenosis and rule out other possible conditions.
How to Treat Spinal Stenosis
For patients with the pain of spinal stenosis, first treatment options include physical therapy, chiropractic care, exercise, and over-the-counter pain medications. Other options for pain relief provided by The Pain Center include:
Medication Management
The Pain Center offers medication management for appropriate patients. A pain specialist regulates prescription pain medication for a patient's pain condition. A pain management specialist also provides patients with the information needed to take prescription pain medication correctly.
Steroid Injections
A joint injection contains cortisone, a steroid that helps reduce muscle pain and joint inflammation. The injection may be administered in joints that have been affected by spinal stenosis or degenerative diseases. Joint injections may also be used for aspiration to withdraw excess fluid from affected joints.
Indirect decompression (for moderate lower-back spinal stenosis)
The Pain Center is one of the first providers in Arizona and Florida to offer the Superion® indirect decompression procedure for appropriate patients. This new, minimally invasive procedure is an option for some patients who suffer from moderate spinal stenosis in the lumbar region with radiating leg pain, and who have been treated non-surgically for over six months without relief. The Superion procedure offers an option in the treatment continuum between conservative care and invasive surgery.
Superion is a small, titanium device available in various sizes to match each individual patient's spinal anatomy and relieve pressure on affected nerves. This device is implanted as an outpatient procedure.
Only about 200 doctors in the US are trained in this innovative procedure, five of whom are doctors at The Pain Center. In clinical trials, 79% of patients reported leg pain reduction at 48 months, and patient satisfaction at 60 months is 90%.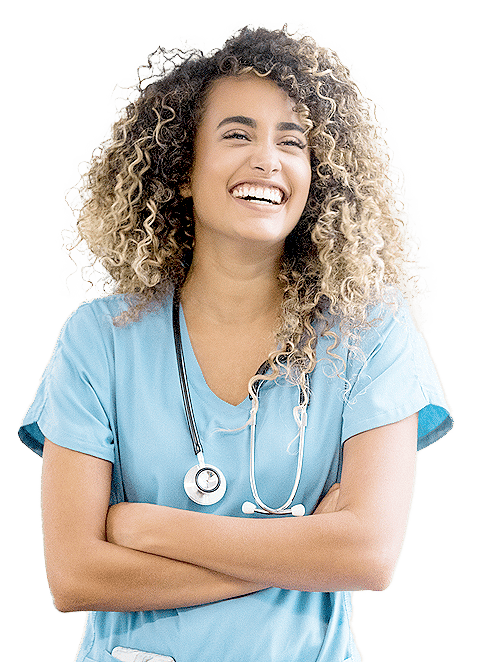 Get the care you need within 24 hours
*
We know when you're looking for relief for your chronic pain, you can't wait any longer than you already have. This is why we can schedule you with an appointment within 24 hours at most of our pain centers across the Valley, so you can start your journey to life-long pain relief as soon as tomorrow.