Diabetic Peripheral Neuropathy Treatment
Diabetic peripheral neuropathy is nerve damage that occurs as a complication of diabetes. Prolonged exposure to blood sugar damages nerve fibers throughout the body. With diabetic peripheral neuropathy, increased blood sugar levels typically damage nerves in the legs and feet. This condition can be prevented or maintained with a strict diet and control of blood sugar.
Causes of Diabetic Peripheral Neuropathy
Diabetic peripheral neuropathy is usually caused by high blood sugar, which may interrupt the nerves' ability to transmit signals. The walls of small blood vessels also become weakened as a result of high blood sugar, subsequently interfering with the nerves' ability to receive essential nutrients and oxygen. Other causes that may lead to the development of diabetic peripheral neuropathy include:
Inflammation to the nerves caused by an autoimmune response
Genetic factors unrelated to diabetes
Smoking
Drinking Alcohol
Diabetic Peripheral Neuropathy Symptoms
Because diabetic peripheral neuropathy affects the feet and legs first, followed by the hands and arms, symptoms of the condition may include:
Numbness in the limbs affected
Tingling or weakness
Persistent burning sensations or sharp pains
Increased sensitivity to touch
Loss of reflexes, coordination, and balance
Diabetic foot ulcers, infections, or deformities
Bone and joint pain within the limbs affected
How to Treat Diabetic Peripheral Neuropathy
Treatments for diabetic peripheral neuropathy are meant to manage complications associated with the condition, restore function, and minimize pain. Interventional pain treatment for diabetic peripheral neuropathy typically includes: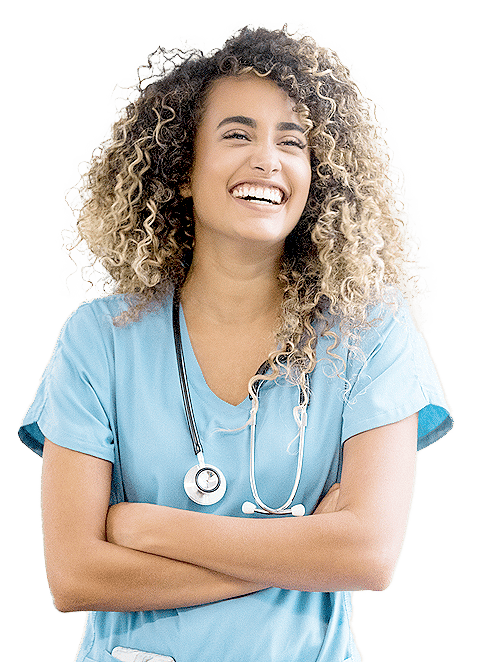 Get the care you need within 24 hours
*
We know when you're looking for relief for your chronic pain, you can't wait any longer than you already have. This is why we can schedule you with an appointment within 24 hours at most of our pain centers across the Valley, so you can start your journey to life-long pain relief as soon as tomorrow.