Compression Fractures Treatment
Compression fractures occur when the bones of the spine collapse, break, or crack. When these bones fracture, it can cause abnormal curvature of the spine, and severe cases can result in a "dowager's hump" or a hunchback.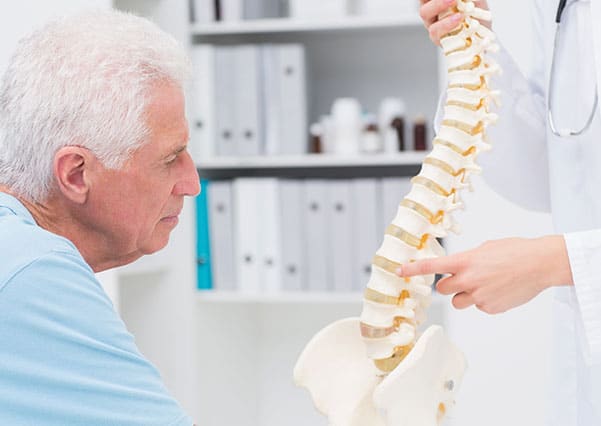 Causes of Compression Fractures
These painful fractures occur most frequently in elderly people who suffer from osteoporosis, as their bones have weakened over time and are more susceptible to a fracture. If the bones are weak enough, a sneeze or stumble could cause a compression fracture. A compression fracture can also occur with trauma to the spine.
Compression Fractures Symptoms
A compression fracture can actually occur with no immediate symptoms. Pain can be immediate after the fracture or can come about gradually. The most common symptom is pain felt in the mid-back area.
How to Treat Compression Fractures
Treatments for compression fractures include:
Vertebroplasty & Kyphoplasty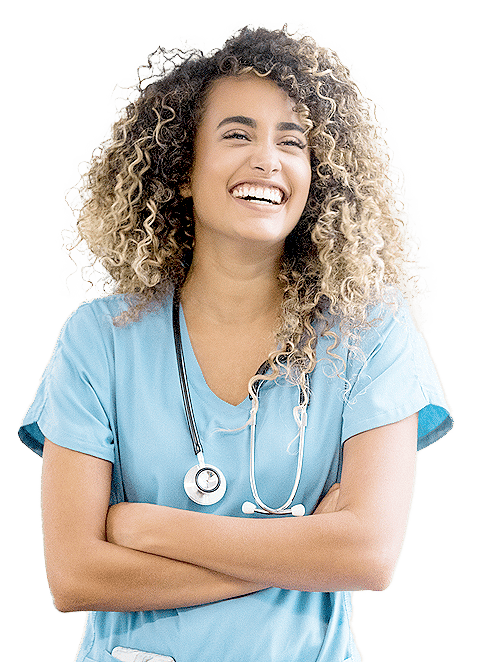 Get the care you need within 24 hours
*
We know when you're looking for relief for your chronic pain, you can't wait any longer than you already have. This is why we can schedule you with an appointment within 24 hours at most of our pain centers across the Valley, so you can start your journey to life-long pain relief as soon as tomorrow.