Cancer Pain
Cancer pain may result from cancer itself or from cancer treatment (i.e. chemotherapy, radiation therapy). Patients may find relief from cancer pain through interventional pain treatment.
Causes of Cancer Pain
Cancer pain can be caused by the tumor compressing nerves, bones, or organs; by destroying nearby tissue; or by releasing chemicals near the tumor as treatment is performed. Cancer treatments, such as chemotherapy and radiation therapy, are harmful to the body and may cause painful burning sensations.
Cancer Pain Symptoms
Cancer may cause significant discomfort or pain to the area(s) it affects. Chemotherapy, radiation, and surgery may lead to painful scars, burning sensations throughout the body, mouth sores, diarrhea, and nerve damage.
How to Treat Cancer Pain
Cancer pain may benefit from the following interventional therapies: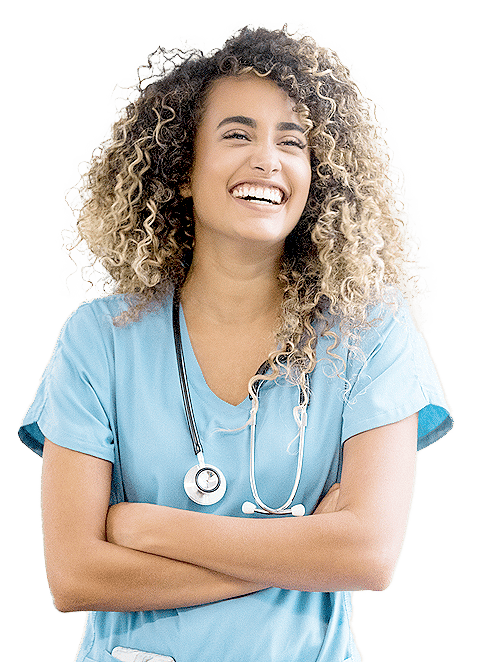 Get the care you need within 24 hours
*
We know when you're looking for relief for your chronic pain, you can't wait any longer than you already have. This is why we can schedule you with an appointment within 24 hours at most of our pain centers across the Valley, so you can start your journey to life-long pain relief as soon as tomorrow.