TPC Disc
TPC Disc is a minimally invasive surgical solution for patients with discogenic pain. Discogenic pain originates from a damaged vertebral disc, causing pain in the lower back and sensations of pins and needles, and numbness.
Likewise, TPC Disc can help with pain management in other parts of the body caused by discogenic pain, such as muscle spasms in the neck or arms and pain in the thighs or buttocks, particularly when sitting down.
How Does TPC Disc Work?
TPC Disc is a minimally invasive solution for patients that have one of several problems with their intervertebral discs. Spongy discs between the vertebral bodies protect the bones in your spine from banging into each other from your neck to the mid-thoracic all the way down to the lumbar area. Sometimes with trauma, age, or simply because of family genetics, these shock absorbers can have problems such as thinning or tearing.
TPC Disc utilizes two distinct minimally invasive surgical solutions and one non-surgical solution for patients with discogenic pathology that have failed to respond to conservative treatments:
VIA Disc (non-surgical)
Disc-FX with Elliquence
Endoscopic discectomy
The VIA Disc procedure, under live x-ray guidance, allows us to insert a needle into the center of a problematic disc and inject stimulating regrowth material, typically for those discs that have some early degenerative changes. Sometimes as degeneration progresses, if it wasn't caught early enough, those tears can cause problems with the disc, causing bulging across the center or the back of the disc area.
The Disc FX procedure allows us to insert a cannula into a disc under live x-ray guidance. If you heat up a disc, the collagen begins to shrink, repairing some of the degenerative changes. The other thing that can happen is that those discs can actually get so weak in the walls that they herniate or bulge. When that wall weakens, it can bulge and herniate and push on one of the nerves coming out of the spine.
An endoscopic discectomy, under live x-ray guidance, allows us to see to the edge of the disc protecting the nerve and carve out the small piece of the disc that is effectively irritating or pinching that nerve root.
Expectations and Recovery
These very simple, minimally invasive outpatient procedures take only about 15 to 30 minutes and require very little time for recovery.
Get Conservative Pain Treatment at The Pain Center.
At The Pain Center, we provide minimally invasive conservative pain treatments that effectively treat and relieve your pain as well as allow you to get back on your feet and back to your life in record time. If you're currently in pain and looking for relief, contact us today for a consultation so we can get you started on your journey to a life free of chronic pain.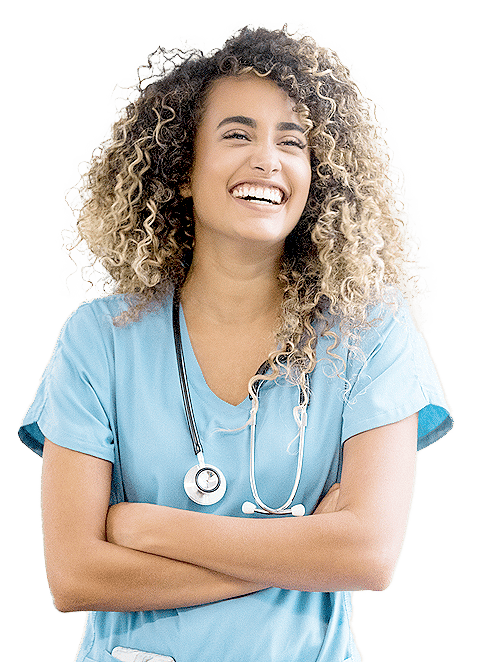 Get the care you need within 24 hours
*
We know when you're looking for relief for your chronic pain, you can't wait any longer than you already have. This is why we can schedule you with an appointment within 24 hours at most of our pain centers across the Valley, so you can start your journey to life-long pain relief as soon as tomorrow.